Discover more from Your Reading Life
I help people digest what they read
A human being's goal
A human being's goal, raison d'etre is in the name! Isn't it?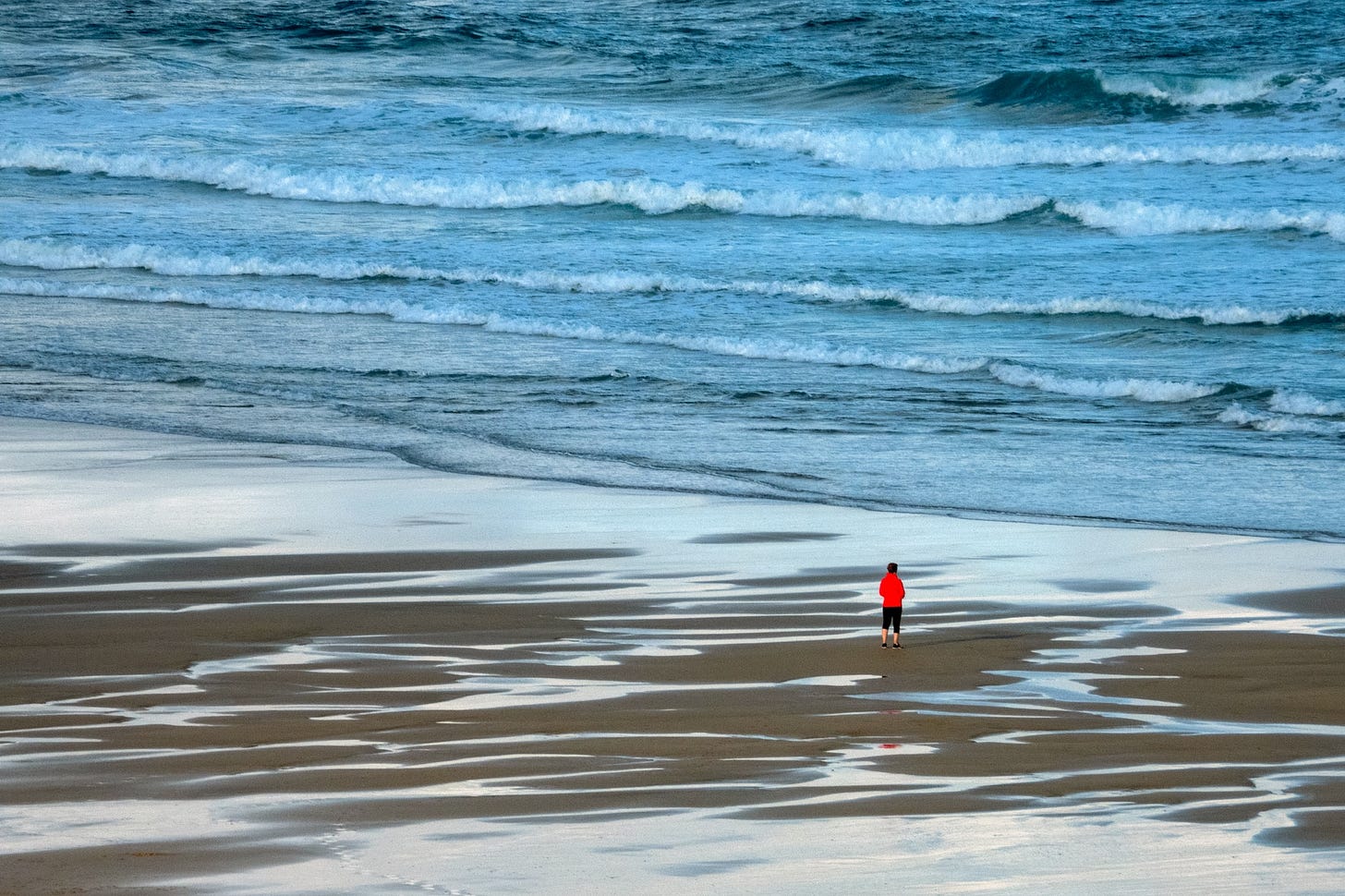 I'm not sure how to make sense of it in the context of flow and constraints theories I've been diving into, but it makes intuitive sense to me. A human being's goal is being, simply put. So then, what are constraints to my being [present]?
I think that's a question I can begin to ask and answer. Fear and anxiety come to mind first. Both take me from being in the present moment. Working with these constraints, I presume mindfulness moves me towards this goal.
As an aside, I do not think a human being's goal is to make money. I do think we must do so. Part of being involves eating and drinking and we live in a world very disconnected from the making and our food and drink. Thus, money makes it possible for us to be present at all.
We need not accumulate vast sums of it. Store it up. Just enough just in time works just as well. To make money, more often than not, we setup jobs or companies the purpose of which is to make money. You might say, like Goldratt does in The Goal, that a for profit organization has one goal. To make money. So, a human being has a primary goal and a secondary goal. Primary goal = being. Secondary goal = make money.
Be Yourself
I have the urge to add a slight twist on that primary goal though. Being, sure, but being… yourself. Each human being is unique. And being does not only involve breathing, being present and, secondarily making money for food and drink and shelter. Some of what makes me unique is what gets me excited. What I geek out about. Dialogue. Learning out loud. Learning in fun, cool, beautiful places. Figuring things out, talking things through with people. A ha! moments. Curiosity. A lot of mental, intellectual, social shiz.
If fear and anxiety constrain my flow of being what constrains my flow of being my unique self? Of doing and being what excites me, interests me, what I feel called or drawn to do and be? According to the book I read during my first Reading Retreat in Tacoma, Washington, it might be the job loop (tl;dr - having a job to make money.) Or the capitalistic market economy that slurps up my attention in dozens of addictive ways. Both of these constraints are more fundamentally about time, however.
I experience other constraints to my flow of being me, like fear, uncertainty, and doubt. Mostly these are fundamentally about social judgement and risk of bankruptcy.
I'm feeling good about this clarity. Now I find myself trying to recall what Jonah in The Goal tells Alex Rogo to do about his constraints now that I've identified some of mine. That'll have to wait until next time.